Dressage  –  Western Dressage  –  Natural Horsemanship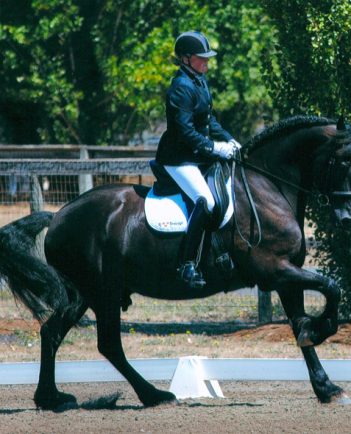 ERIKA JANSSON
Erika Jansson, Swedish dressage teacher and trainer, is best known for her ability to accomplish prompt results with no pressure for the horse of the rider.
The secret is Erika's gift of teaching. Her students benefit from Erika's 30 plus years of hands-on equine experience, and receive a remarkable education that combines humor and inspiration to help them relax and learn.
To learn more, visit her websites at www.ejdressage.com and www.cavaletticlinic.com. Phone 707-326-7612 or email ejdressage@me.com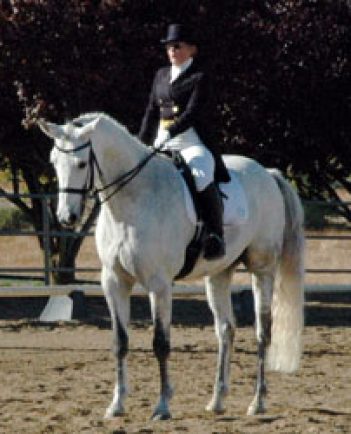 MARGO BELL HOAGLAND
Margo Hoagland has almost 20 years experience as a USEF "r" dressage judge, now retired. She is a USDF Bronze, Silver and Gold Medalist.
Margo is available for English and Western Dressage lessons. Her students joke that they have their Bronze medals before they have their driver's licenses. She has taught both children and adults who have been successful in dressage competitions.
To learn more, email Margo at Margo6644@gmail.com, or phone her at 707-584-8607(home) or 707-953-3094(cell)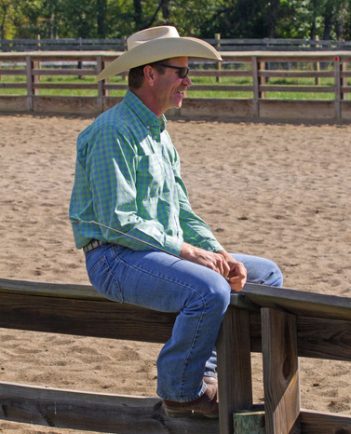 BILL SCHNUERLE
www.billschnuerlehorsemanship.weebly.com
530-925-4433
wdschnuerle@gmail.com
Bill Schnuerle is a Level 3 graduate of Parelli Natural Horsemanship, having worked with five top level PNH instructors. Bill is a long-time student and assistant to Texan Jack Brainard who is known and recognized nationally for his contributions to the equine industry. His primary goal is to see his students develop long lasting relationships with their horses. 
To learn more,visit www.billschnuerlehorsemanship.weebly.com or phone 707-530-925-4433 Email: wdschnuerle@gmail.com